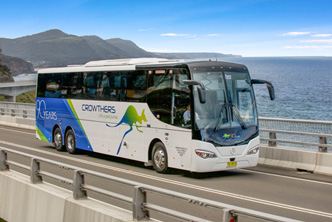 "ALPINE"
5 and 4 Star Coaches
Our all-time favourite, the luxury Alpine Coach is perfect for touring and interstate charter travel. With a smooth-line grille, aircraft-style moulded ceilings and a new modern dash to provide extra comfort for drivers and passengers, the Alpine has it all.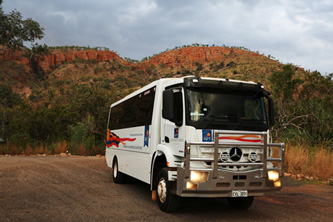 "SAFARI"
4×4 Coach
Thirty years ago, we built the only vehicles of this type, catering to tourists along the beaches of Fraser Island off the Queensland coast. Today, with the Safari, you can embark on adventure just about anywhere!
"GRADUATE"
3 and 4 Star Buses
The growing bus and coach building market has brought about a re-release our 2009 model, the Graduate. Packed with practical features and versatility for a range of uses, this is an ideal vehicle for customisation.
We are dedicated to providing the best quality Australian built vehicles.
Quality Accredition
Coach Design is a ISO 9001 Quality Assured company. Here at Coach Design, we strive to continuously improve and are consistently sourcing new and cutting-edge automotive design ideas from around the world. With our innovative approach, we continue to improve and expand not only in the Australian coach building market, but also globally. When it comes to manufacturing of buses, coaches and 4×4 safari vehicles, we're committed to providing all our customers with:
Quality ISO 9001 certified build
Vehicles equipped with modern features and the latest technology
An outstanding level of advice and customer service
Beautifully custom-made coaches and buses
ISO 9001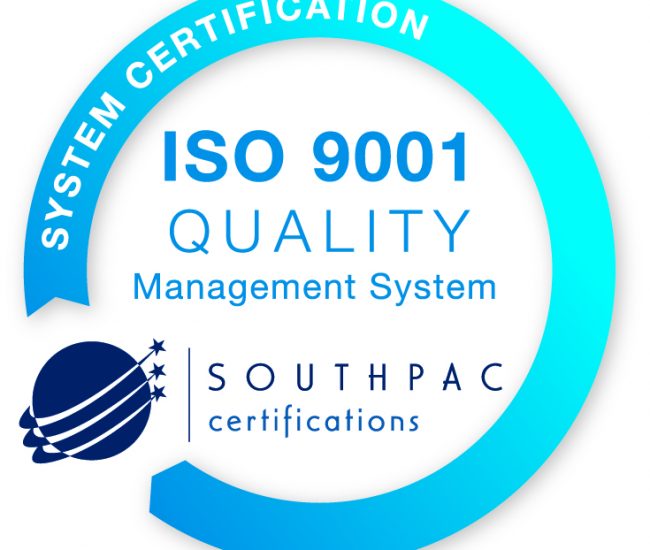 We can build you a spectacular vehicle.
We are the industry leader in Australia's highly competitive bus and coach build market